Table of contents IntroductionEnvironment SetupCreate Project and Install dependenciesBasic ScreensStackNavigatorBottomTabNavigatorConclusion Introduction In a web browser, you can link to different pages using an anchor (<a>) tag. When the user clicks on a link, the URL is pushed to the browser history stack. When the user presses the back button, the browser pops the item from the top of the history stack, so the active page is now the previously visited page. React Native doesn't have a built-in idea of a global history stack like a web browser does -- this is where React Navigation enters the story. React Navigation's stack navigator provides a way for your app to transition between...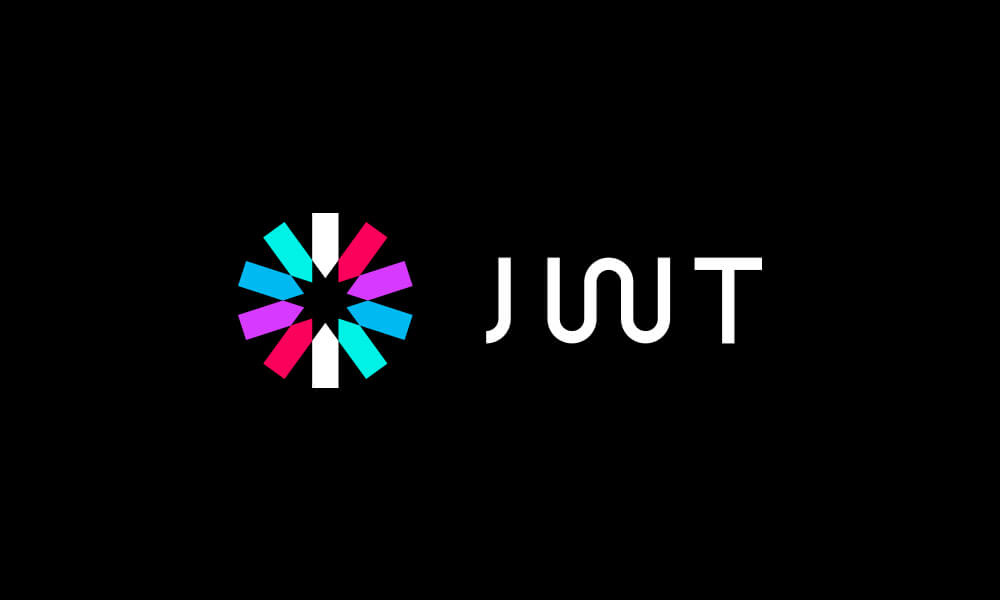 This blog will give you the idea of Lightweight Directory Access Protocol and JSON Web Token with some practical stuff. But first refresh our concepts about LDAP and JWT. Have a happy reading. Lightweight Directory Access Protocol (LDAP) LDAP (Lightweight Directory Access Protocol) is a software protocol for enabling anyone to locate organizations, individuals, and other resources such as files and devices in a network, whether on the public Internet or on a corporate intranet. An LDAP directory is organized in a simple "tree" hierarchy consisting of the following levels: The root directory (the starting place or the source of the tree), which branches out toCountries, each of...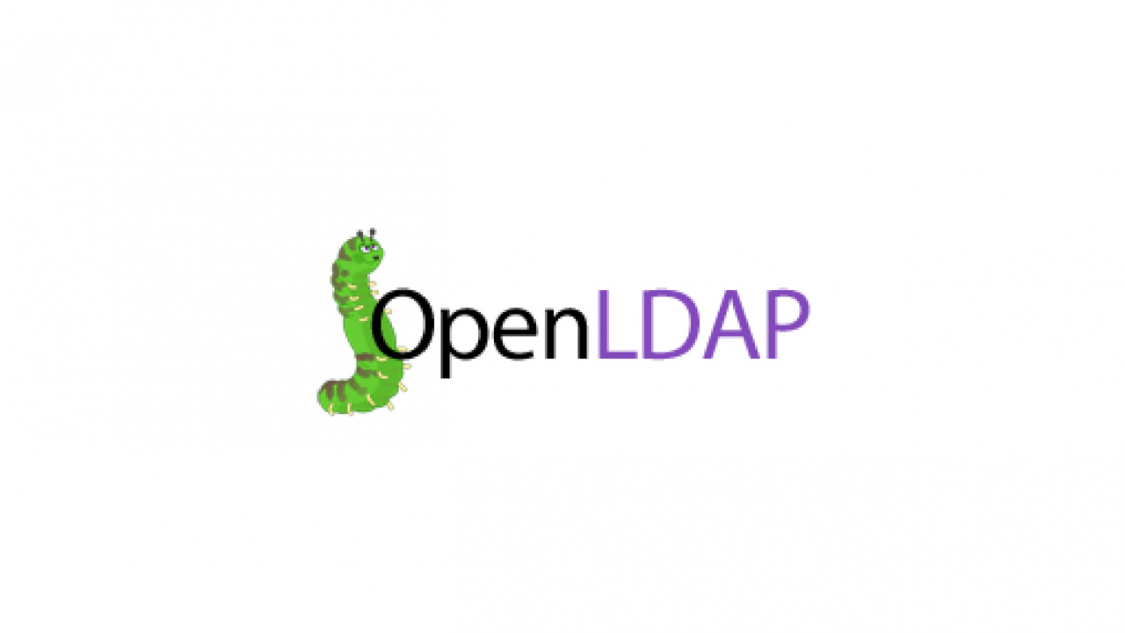 LDAP, or Lightweight Directory Access Protocol, is a protocol for managing related information from a centralized location through the use of a file and directory hierarchy. It functions in a similar way to a relational database in certain ways, and can be used to organize and store any kind of information. LDAP is commonly used for centralized authentication. In this guide, we will cover how to install and configure an OpenLDAP server using osixia OpenLdap docker image on Ubuntu. We will populate it with some users and groups. Run Osixia OpenLDAP Docker Image First, you should have Docker installed on your Ubuntu. https://docs.docker.com/install/linux/docker-ce/ubuntu/ , is the official...