Blockchain Development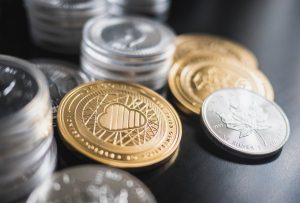 We have a vast industry experience which enables us to understand the intricacies of a business. We develop solutions perfectly tailored made to solve business problems and enhance efficiency whilst reducing operational costs. We have a team of experts with over three years experience developing in Hyperledger Fabric, Hyperledger Indy and Ethereum.
Back-end development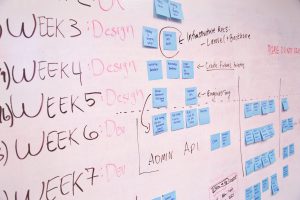 We believe in solid grounded growth, no IT business can grow without a solid back end. We develop secure and optimized back ends, laying the groundwork for immersive User Experiences. Our experts develop top-notch backends utilizing RESTful APIs written with Node.Js, Express.Js, Loopback.Js, Swagger.
UI/UX Front-end development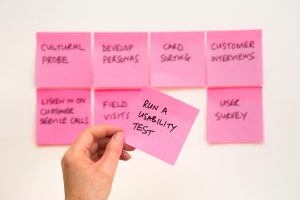 We believe the success of a product depends primarily on the User Experience and then on the value it adds. We help build immersive user experiences so that businesses enjoy viral, organic growth and enhanced customer retention. We are experts at design thinking, UI/UX prototyping using Adobe XD and develop front ends with cutting edge technologies such as React.Js and Electron.Js.
Devops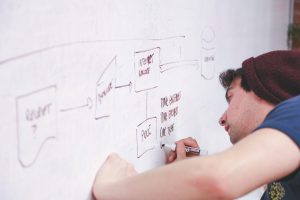 In modern day today a business which is not accessible via cloud is bound to go obsolete. Our engineers understand how to setup complex cloud architectures for varying business needs. We have extensive experience with Docker, Docker swarm, Kubernetes and VM management.
Security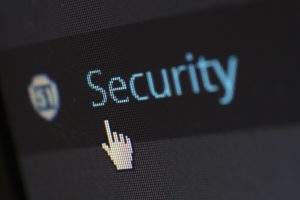 In today's connected world security can not be taken for granted, a single hack is all it takes to lose customer trust forever. We have developed extensive insight into securing services to give businesses peace of mind and customers the trust they need in order to perform business. Our experts follow top of the line security standards, coding practices and technologies to deliver robust and safe systems.
Brand management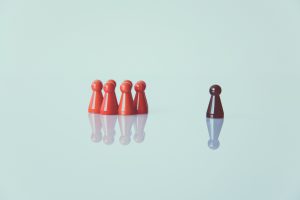 People do business with people, every business needs to have a good personality that appeals to its target audience. We provide a full suite of services that help convert businesses into well known brands.
Discover Musawwir