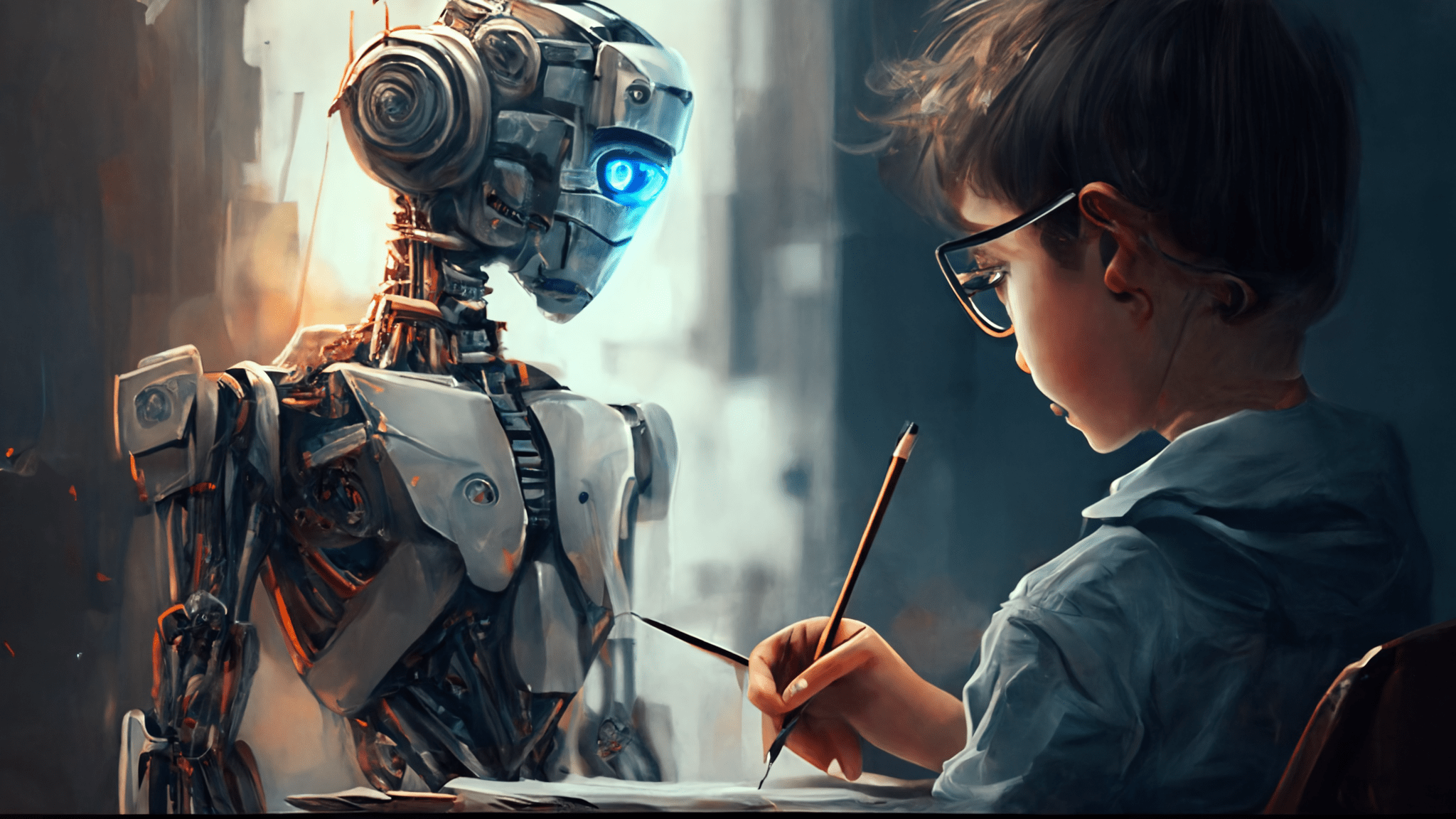 Are you an AI enthusiast or a developer looking to level up your skills in the ever-growing field of artificial intelligence, but short on time? DeepLearning.ai has got you covered with their latest short course: ChatGPT Prompt Engineering for Developers. The best part? This power-packed course is only 1.5 hours long, making it an incredible time investment for busy professionals!
In this concise yet comprehensive course, you'll dive into the world of prompt engineering using OpenAI's ChatGPT, learning how to harness the potential of AI language models like GPT-4 effectively.
Here's a snapshot of what this 1.5-hour course has to offer:
Foundational Concepts: Quickly grasp the core concepts of AI language models and understand how they work at a fundamental level.
Prompt Engineering Techniques: Master the art of crafting effective prompts to generate desired outputs from ChatGPT, while minimizing biases and other challenges, all in a time-efficient manner.
Real-World Applications: Learn to build practical applications that leverage ChatGPT in areas such as content generation, sentiment analysis, and customer support.
Hands-On Experience: Engage in interactive programming assignments and project-based learning to rapidly apply the concepts learned in real-world scenarios.
Expert Guidance: Receive top-notch education from seasoned professionals who have been at the forefront of AI research and development.
By investing just 1.5 hours of your time in this course, you'll gain the skills and knowledge necessary to integrate ChatGPT into your projects, opening up a world of possibilities for AI-driven applications. Whether you're a seasoned developer or just starting your journey into AI, this course is an invaluable resource that respects your busy schedule.
Don't miss this chance to supercharge your AI skills in record time. Enroll in the ChatGPT Prompt Engineering for Developers course today and unlock the full potential of AI in your projects. Visit the course page at https://www.deeplearning.ai/short-courses/chatgpt-prompt-engineering-for-developers/ and jump-start your learning journey!
Happy learning and make the most of your time!